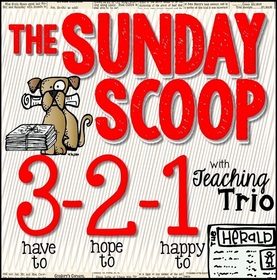 Sooooo……I've been totally M.I.A.  Between hectic schedules in October, Halloween havoc, feeling yucky from allergies/sinus, and cranking out 7 new products for TPT, I had to put blogging on the back burner.  This weekend, I RESURFACED! Check out my Sunday Scoop list below, & DON'T MISS a sneak peek at one of my fun new products & info on my "We Survived Halloween" sale at the end of the post!
What better way to show you are thankful for your colleagues & teachers of your OWN children, than by using beautiful stationery custom-designed JUST FOR TEACHERS to express your gratitude?!?!  Use these  printable notecards, gift tags, and notepad paper designs to use for thank you notes or print, bundle with envelopes, put in a pretty package, and GIVE SETS to your colleagues and children's teachers as GIFTS!  It's an inexpensive gift that looks fabulous, is totally USEFUL, & LITERALLY KEEPS ON GIVING, because you can print to use yourself or package as gifts as many times as you wish!! Get yours today in my shop. You may choose to buy designs separately, or my mega-bundle at a discounted price!
Check out my Sunday Savings Circular post for details on my "We Survived Halloween" super sale! All Halloween items in the shop are 20% off through Monday night! Stock up on SPOOKY GOODIES for NEXT YEAR while the price is cheap! Click the image below to read the post for info & detailed previews of the products on sale. Watch for Sunday Savings each week, as I'll be holding sales & posting freebies weekly!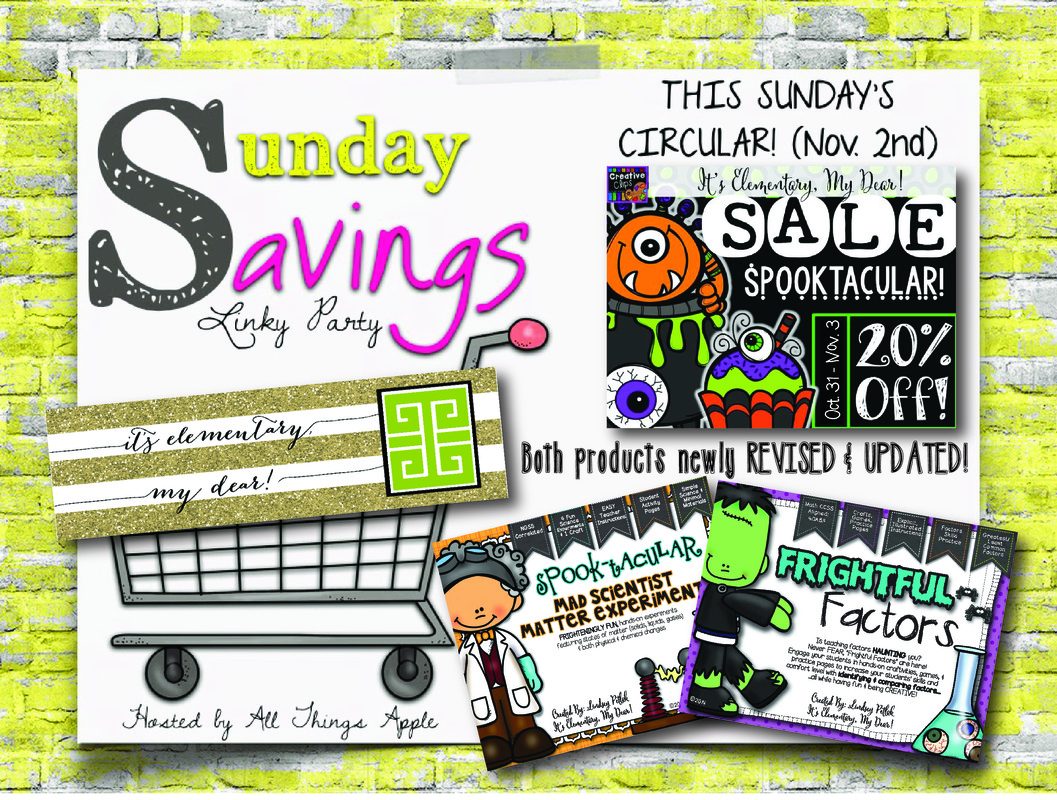 Other Articles