WHO LOVES A GIVEAWAY?!?!!? EVERYONE! I love linking up with
Teach. Inspire. Change. for her Target Giveaways, because let's face it....you can ALWAYS use a Target gift card for school supplies or just fun things for yourself.
If I won the Target Gift card, I'd be high-tailing it right on over to buy up every last piece of #lillyfortarget I could get my hands on!
We're so excited to be able to give away two prizes to all of our wonderful followers.
The first prize is a $100 gift card to Target! The second prize is an incredible
bundle of TPT products valued at over $40!
Please see the list below of the
TPT products that are included in the bundle!
Teach. Inspire. Change.
Co-Hosts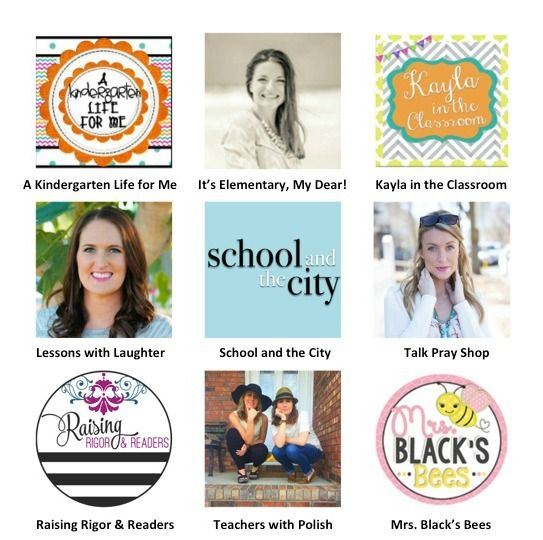 TPT Product Bundle Giveaway
Complete Research Paper Unit
Reading Strategy Checklist
Goldilocks & The Three Bears Unit
Phonics Poems - Short A
High Frequency Word Practice Pages
End of Year: A to Z Activities
Notecards for Teachers
Colorful Genre Posters
a Rafflecopter giveaway